Namibia's U20 women's football team, the Young Gladiators, are determined to bounce back and claim victory in the second leg of the FIFA Women's World Cup Qualifiers, scheduled for Friday, 13th of October 2023, at the Brazzaville Stade-Alphonse, at 15:30.
The first leg of the match saw the Young Gladiators put up a spirited fight, to a disappointing 2-1 scoreline against their Congolese rivals.
In a Match Day minus one press conference held on Thursday, 12 October 2023, Coach Errol Damaseb shared his insights on the team's preparations and the lessons taken from their previous encounter.
He expressed confidence in his team's ability to learn from their mistakes and adapt to their opponents.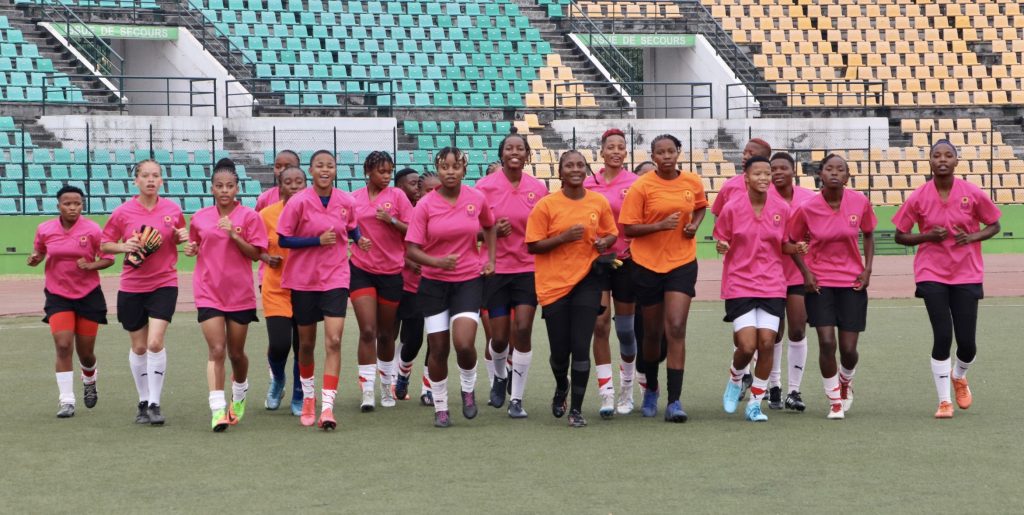 "We have learned from our mistakes and are now better aware of our opponents. We have been preparing intensively, readying ourselves for this crucial match." Said Damaseb.
One of the significant challenges facing the team, is playing their home match in Congo. Damaseb addressed this concern, saying, "Playing our home match in Congo is unfortunate however, I would like to emphasize that this will have no significant impact on the performance of our players. The team's spirit remains unbroken because playing home matches on foreign soil is nothing new."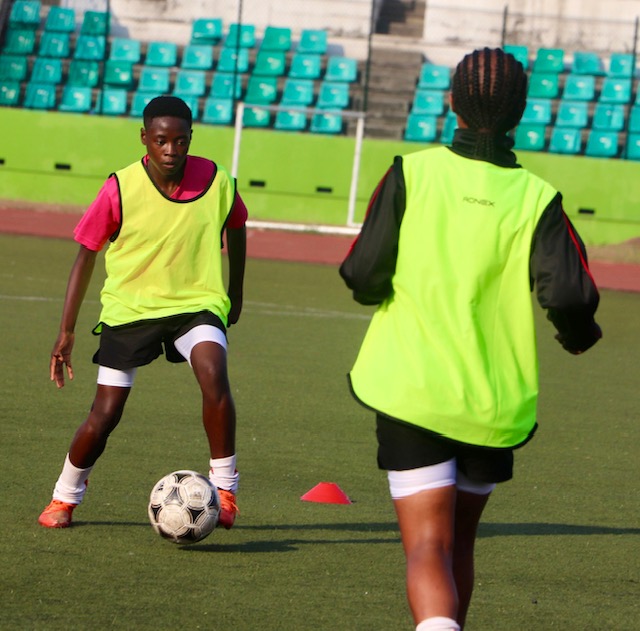 Team captain, Anna-Ida Somses echoed the same sentiments, saying the team has dusted themselves off from the previous defeat and are now ready to face their opponents with renewed strength, and will commit to their goal of securing a victory in the second leg.

To conclude the press conference, she stated that as Young Gladiators enter the field with renewed energy and determination, their only aim is to redeem themselves through victory, and make their nation proud.