The Namibia Football Association (NFA) kicked off the excitement for the 2023/24 FNB Women's Super League (WSL) with a significant announcement – the prize money for this season will surge from last year's N$80,000 to an impressive N$250,000.
Scheduled to commence on November 11, this season's league promises an array of thrilling fixtures, with the schedule set to be unveiled either by the end of this week or early next week. In a unique format, teams will play double-headers, and a draw has already been conducted to pair the teams as traveling partners.
FNB Namibia has shown unwavering support by pledging a three-season title sponsorship of the WSL valued at N$7.5 million, equating to N$2.5 million annually.
NFA League Director, Mabos Vries, made the official announcement about the increased prize money during the league's launch event in Windhoek. The enhancement in prize money was made possible by several factors, including the relegation of two clubs at the end of the previous season and the inflation clause in the sponsorship agreement between FNB and NFA.
Vries expressed his excitement about the upcoming season.
"The anticipation surrounding the league is palpable. We cannot wait to witness the talent, passion, and dedication that our female footballers will bring to the field."
He also explained that the league's start was postponed due to the Brave Gladiators' participation in various international competitions, such as the Women's Africa Cup of Nations, Cosafa, and Olympic qualifiers.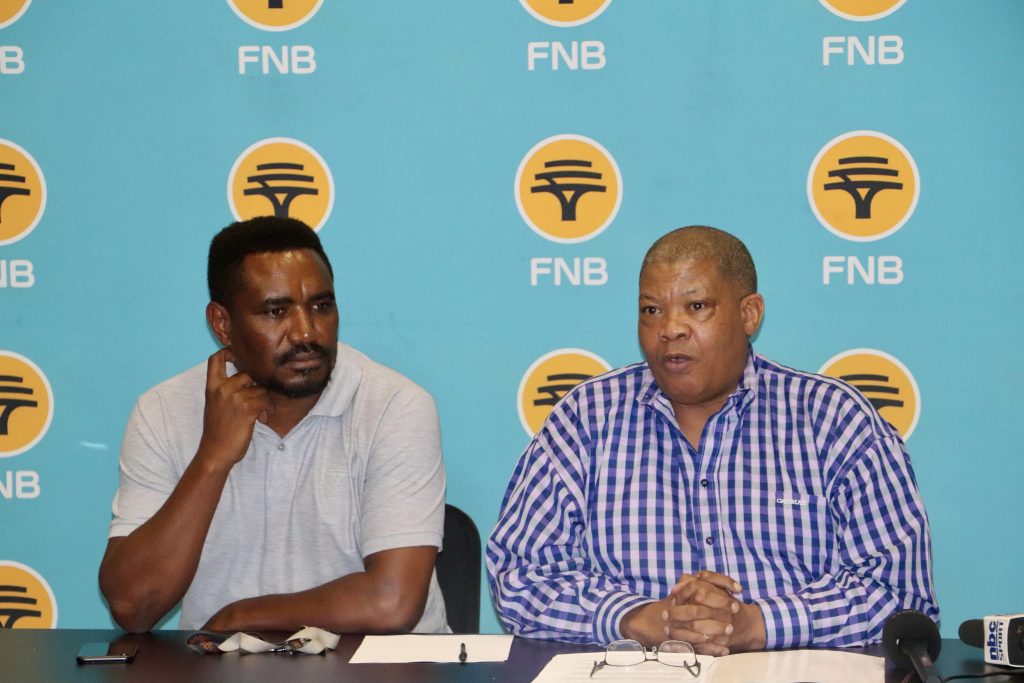 Gordon Pokolo, FNB's Marketing Executive, shared his satisfaction with how the first season of the FNB WSL had unfolded and expressed the bank's commitment to improving its participation. He mentioned considering suggestions to assist clubs with issues such as logistics, aiming to elevate the league's professionalism.
"We are looking at those suggestions to help the clubs with logistics, and as soon as we have made a decision, we will let everyone know. We would like this league to be run as professionally as other leagues," mentioned FNB marketing executive Gordon Pokolo.
Pokolo also encouraged clubs to seek support from other corporate partners, including FNB, rather than relying solely on league grants.
The league will feature twelve teams this year, grouped as follows: Okahandja and Namibia Daughters FC [Group 1], Arrows Ladies and NUST Babes [Group 2], V-Power Angels and FC Ongos Ladies [Group 3], Ramblers Women and Ongwediva Queens [Group 4], Girls and Goals and UNAM Bokkies [Group 5], while Khomas NamPol Ladies and Beauties FC are paired [group 6].
The inaugural matches on November 11, 2023, promise exhilarating action, with NUST Babes taking on V-Power Angels at UNAM Sports Stadium at 15h00, and Arrows Ladies facing FC Ongos Ladies at 17h00 in the same venue. The following day, NUST Babes will meet FC Ongos at the same stadium at 14h00, while Arrows Ladies will take on V-Power Angels at 16h00.